Your Community Councillors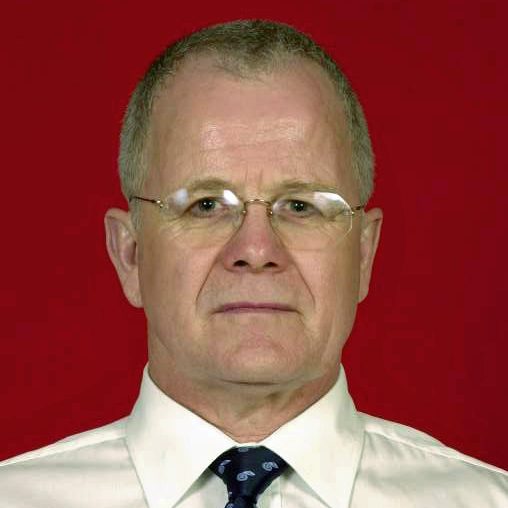 David Wakefield
Chair
As a Yorkshireman who came to Aberdeen in early 70s who was welcomed and mentored in local matters, custom and history by well-respected community elders I have been involved in local voluntary, charitable and community affairs for over 40 years. Interests include all things outdoor, environmental & maritime; dogs; wildlife; fisheries; agriculture; forestry; foraging; growing and mending stuff.
I first joined CCC to help save the Deeside Way and Lovers Walk from the impact/threats of development in 1980s. Other roles have included Roads & Paths, Planning (especially affordable homes and local business), Vice-Chair and Chair.
Community interests also include Village Hall (CDCA), Courier, Gala, Heritage & Horticulture.
As an 'incomer' committed to this welcoming community a key goal is to foster and recruit younger local members to join our Council and institutions to help develop and protect this special community of Culter for the benefit of all.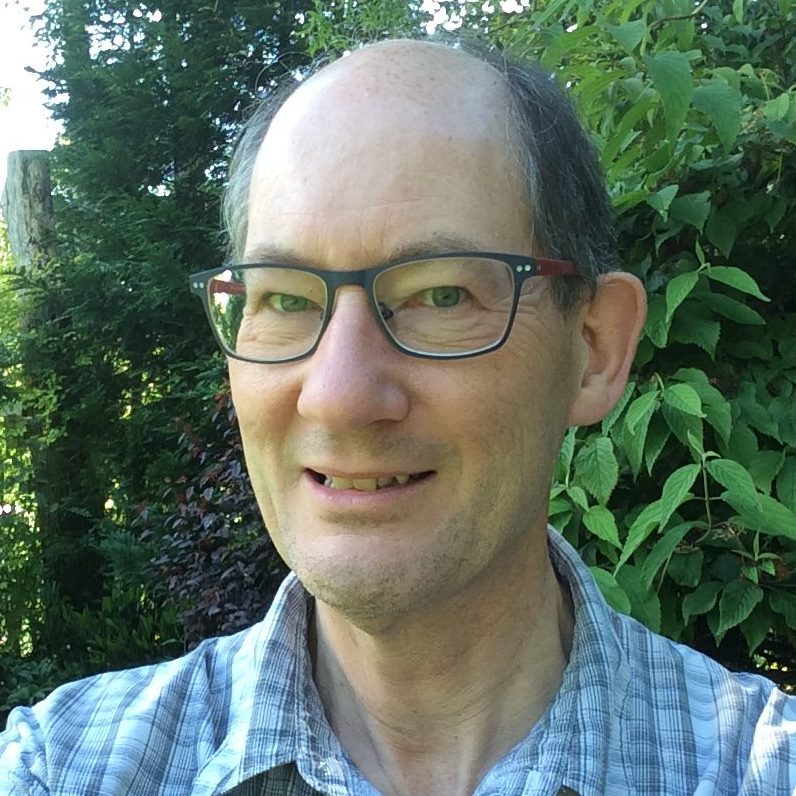 Andy Roberts
Planning Liaison Officer
I joined the Community Council in November 2015. I have lived in Culter since 1991, and spent 25 years commuting to somewhere else. I retired last summer, so joining the Community Council is a brilliant way for me to get to know many more of you who live here, and learn about the place itself. I took on the Planning role as I have some experience with the planning system from when I was working, and I continue to benefit from the great support of Julia Crichton, Lavina Massie, Ann Wakefield and David Wakefield, who are members of the Planning Sub Group with me.
My hope is that together we can increasingly influence the future of Culter for the best – and 'best' means what works for us who live here. Let's use the Community Council as a way of helping with this – and come join us too!
Email: planning@cultercc.org.uk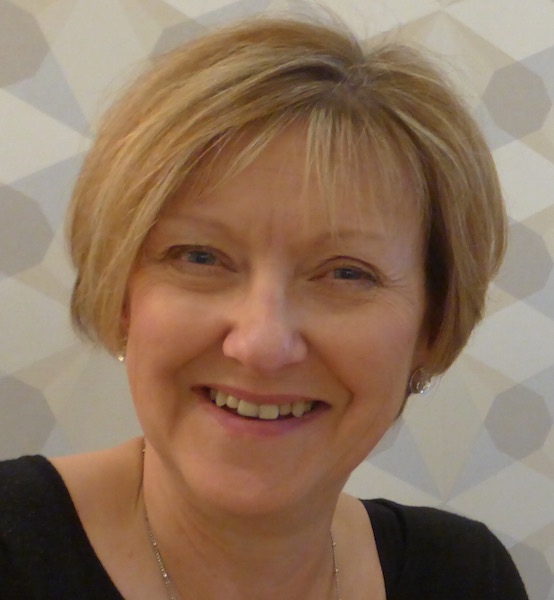 Val Muir
Editor, Culter Courier
I have been a member of the Community Council since summer 2015 when I was asked if I would take on the role of editor of the Culter Courier. Previously I would never have considered volunteering for the Community Council,  but have really enjoyed learning about all the great things the CC does in Culter.
Being the editor of the Courier has also been great fun as I've really enjoyed working with the rest of the Courier team and learning about all the different groups we have in the village. Even though I have lived here for over 20 years, I have discovered lots of things I never knew!
Culter is a thriving community and the CC is a way in which ordinary residents can engage with the folk who make decisions which affect us all. I would encourage you to think about volunteering!
Email: cultercourier@gmail.com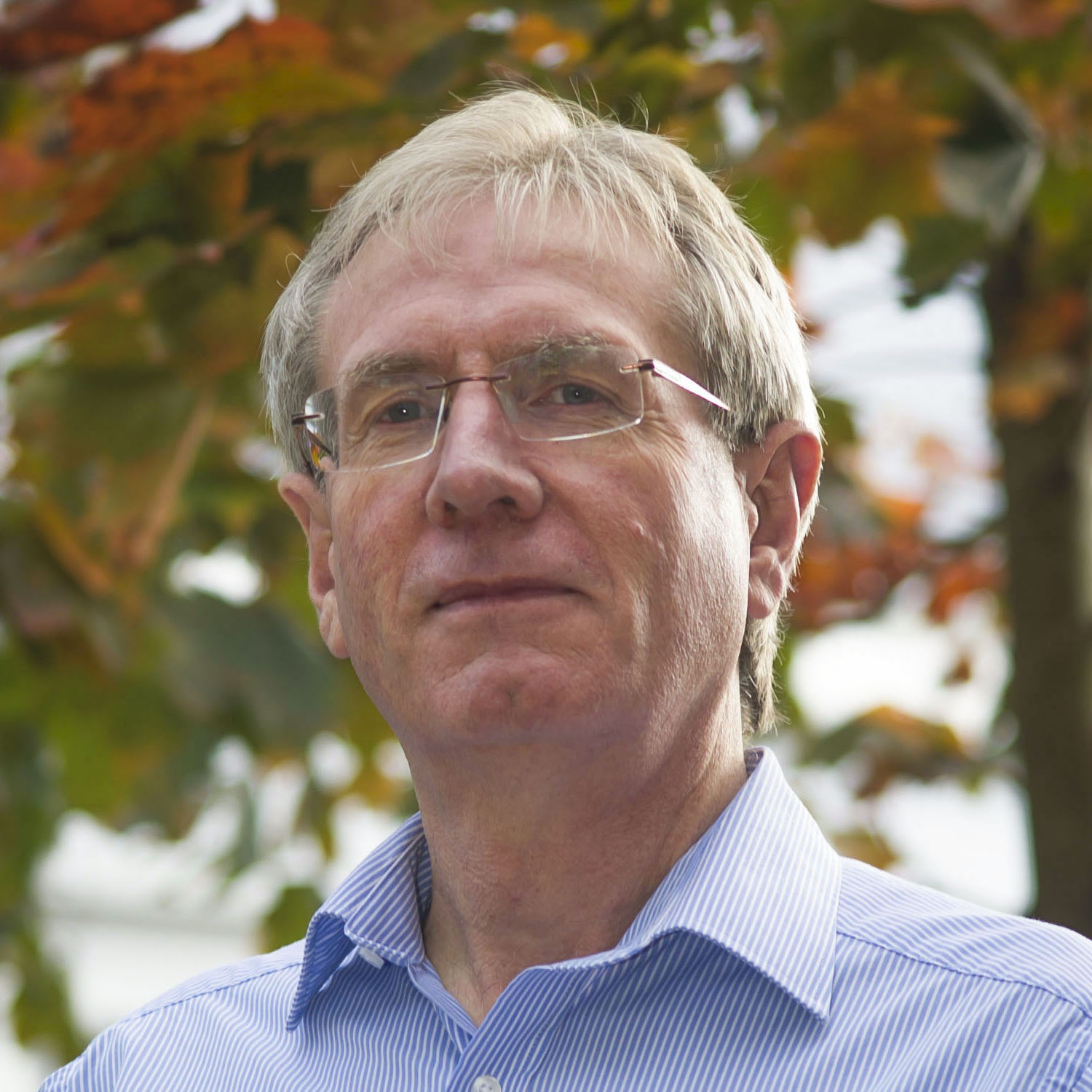 Bob Farthing
Minute Secretary
Having first observed Culter Community Council meetings as a visitor, I was persuaded to join as a councillor in 2018. My accent gives me away as an Englishman, though I came to live in Aberdeen in 1983 and have now lived the majority of my life in Scotland. I moved to Peterculter in 2012.
Naturally curious, I am keen to hear about the great things that are happening in Culter and also to contribute to making things happen.  
Aileen Morrison
Community Council Member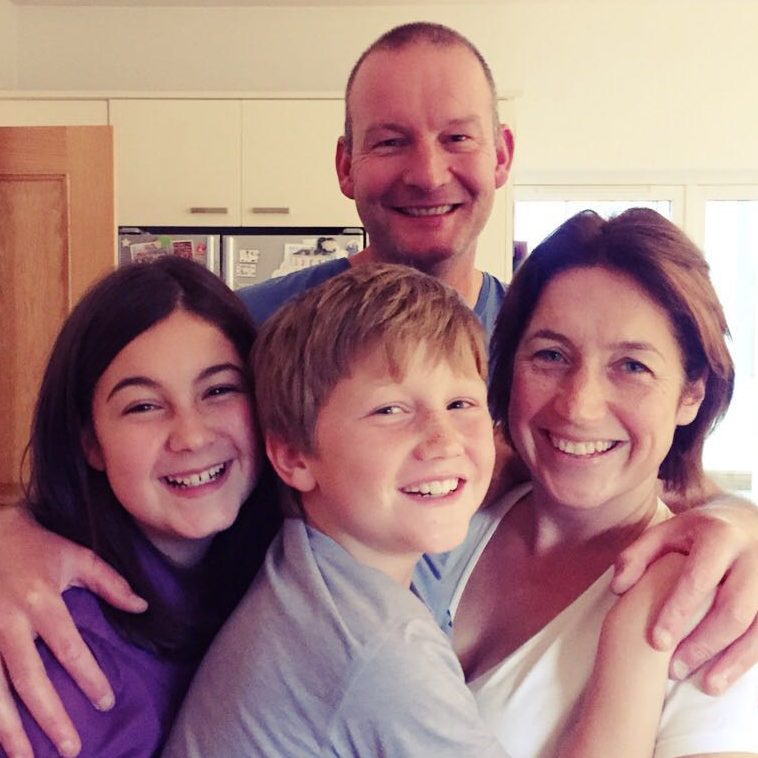 Julia Crighton
Associate Member
I have been on Culter Community Council for two years now and have really enjoyed having an increasing involvement in the Culter community in which I have now been a part of for 17 years.
I have worked professionally in the community for over twenty years now so I already know a lot if people in our area but Culter Community Council has meant I can help make a difference and make Culter an even better place to live.
I live in the Anguston area with my husband Paul and two children Emma and Daniel . We love being a part of our rural community although we are still only five minutes from the shops!
Stuart McMain
Community Council Member
Lavina Massie
Community Council Member
Christopher Watson
Associate Member